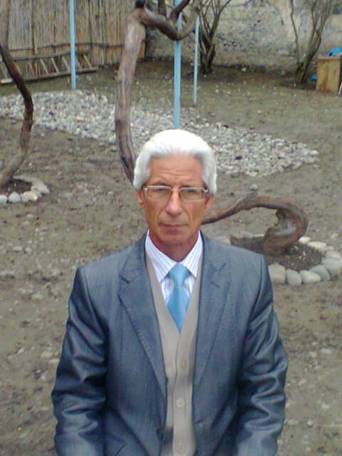 Гусейнов Гариб. Родился 01 апреля 1953 в Азербайджане, область Agdam Merzili. Составляет задачи с 1984. Любимый жанр-2-х ходовка.
Преподаватель физики в средней школе, названной в честь G.Garayev.
Musa oglu Huseynov Garib. Was born on April 01, 1953 in Azerbaijan, Agdam region Merzili. Is engaged in a composition since 1984. A favourite genre-twomovers. Mustafaagalı village of Barda region, is a professor of physics at secondary school named after G.Garayev.